GRITS Toolbox is a freely available software for processing and´archiving of glycomics data. In addition to the general features described below GRITS Toolbox has the following main features:
General features: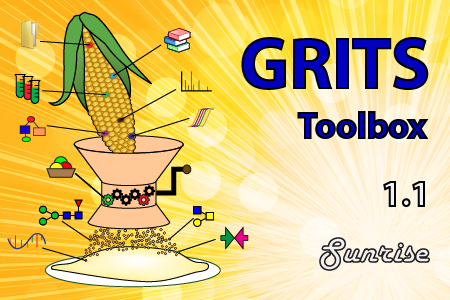 Platform independent
GRITS Toolbox will run on most common operation systems:
Microsoft Windows
MacOS
Linux
All you need is Java JRE 1.8 or newer installed on your computer. For more details see installation instructions.